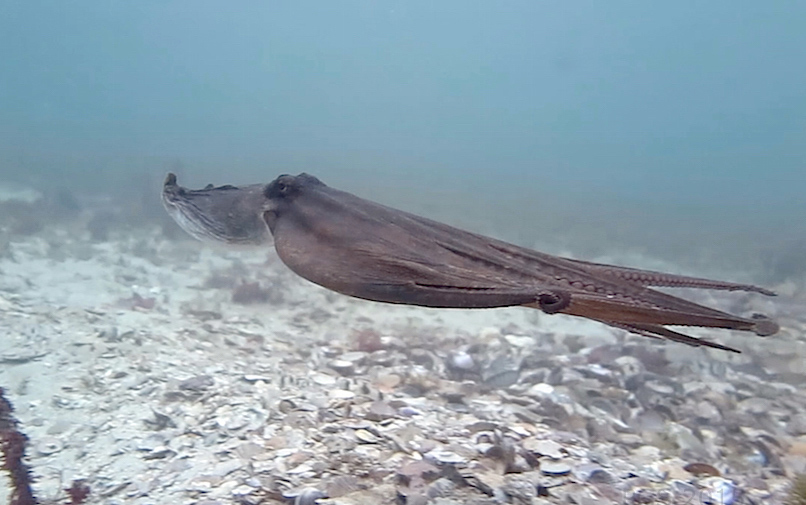 Media coverage of my work on octopus behavior with David Scheel, Matt Lawrence, Stefan Linquist, Stephanie Chancellor, and Martin Hing.
• Coverage of our 2016 Current Biology paper about signals and displays:
BBC, The Guardian, NPR's Morning Edition and Science Friday, Newsweek, Nature, New Scientist, ABC News (Australia), Discovery, Cosmos, The World Today (ABC Australia), Deutschlandfunk, CBC (Canada), The Australian, Live Science, Scientific American, Discover Magazine.

• Coverage of our 2015 conference talks:
New York Times, National Geographic, New Scientist, NPR's All Things Considered, Discovery Channel.
• Coverage – sometimes very inaccurate – of our 2017 paper about the "Octlantis" site.
[to come..]